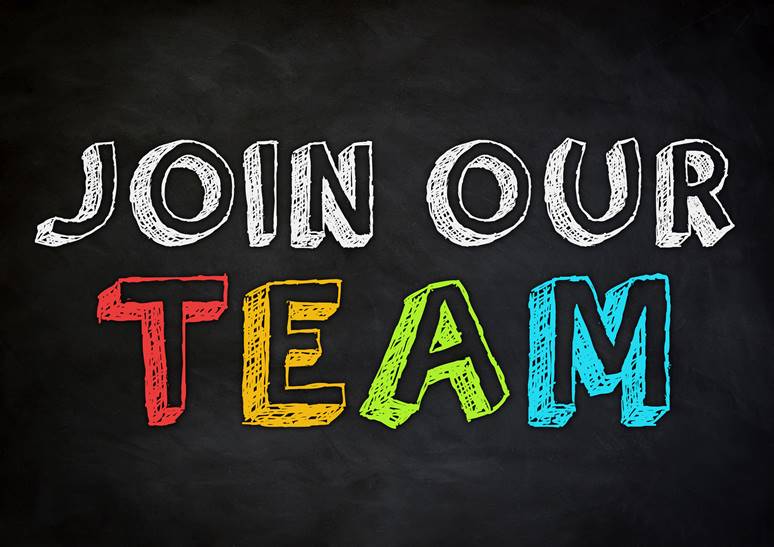 Beware of Recruitment Fraud.
Debyl Limited neither requires nor solicit for money/fund in her recruitment process and/or employment purposes.

Applicants and job seekers who successfully satisfy our requirements for any employment opportunity normally go through specific (non-vague) recruitment process and are duly notified either by e-mail (using authorized Debyl Limited e-mail addresses) or by phone (using legitimate Debyl Limited phone numbers).
We are always on the lookout for potential candidates and difference makers that can really make their mark in Debyl Limited with exciting and challenging opportunities across a range of functions.
Administration
Finance
Human Resources
Offshore Maintenance and Support Services
Operations – Joint Integrity Management
Procurement
Project Management Office
QHSE
Rotating Equipment
Supply Chain Management Students/Graduates
Technical Services
Administration
Business Development
Construction and Engineering