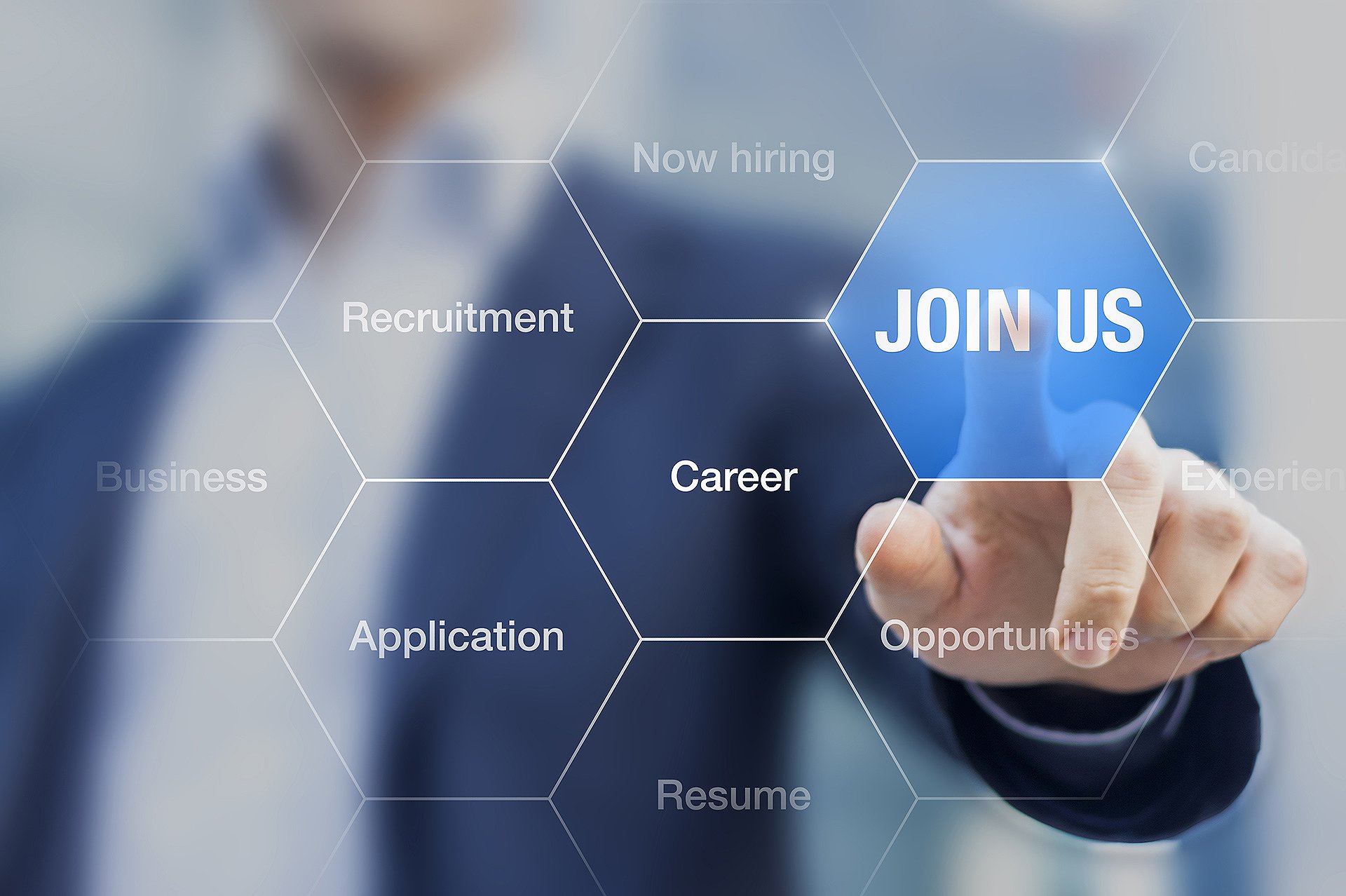 At Debyl Limited you will work with the professionals you love, cooking up new ideas for innovative solutions. You will cultivate opportunities in a culture that values growth and challenge. Get ready to enjoy relationships in a diverse, global community, intent on making a positive impact. We want you, just as you are, ready to pour every ingredient of your unique personality into our business.

At Debyl Limited, we continuously encourage acquiring needed skill sets and embark on staff training and re-training exercises where certain skills are required, and to improve and sharpen already acquired ones.
Our people are our greatest assets. Our people are passionate and proud of our solutions; they are also proud to say they work for one of the most reputable and trusted service company in Nigeria. The great passion and pride imbibed by our people are critical behaviours required for achieving super-engagement without which we cannot achieve our ambition of becoming 'the best support service provider' to the oil & gas and other industries in Nigeria.
Opportunities at Debyl Limited
Whether you are an experienced professional or a graduate taking the first steps in your career, there are lots of opportunities to join our team of talented and dedicated employees.