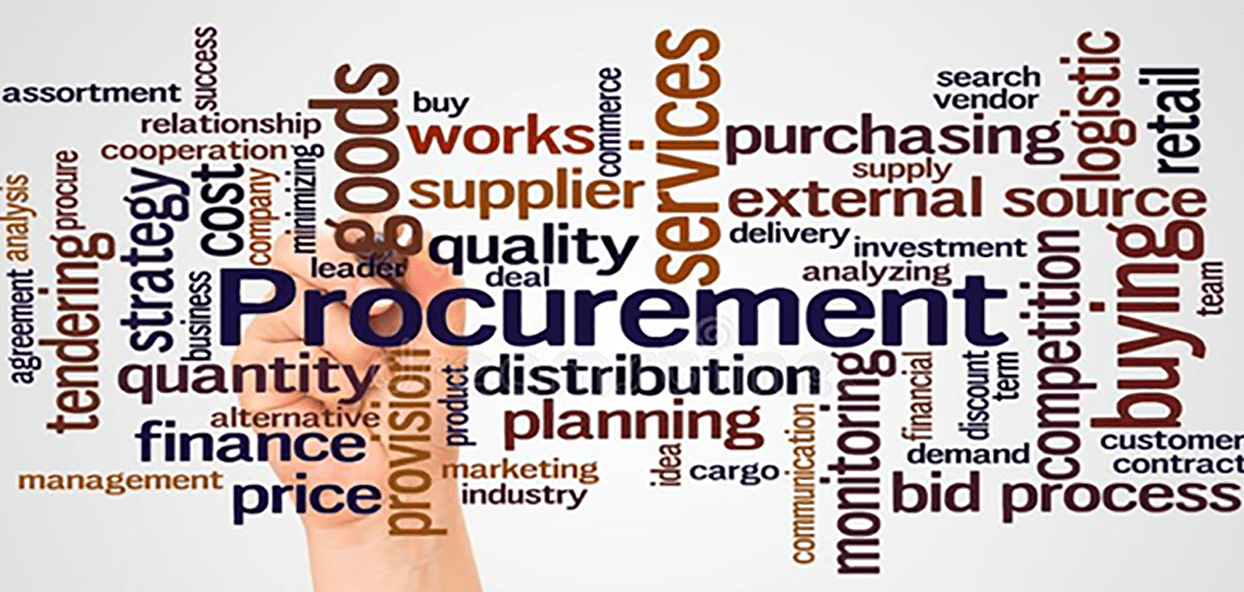 Procurement Services has always been part of DEBYL LIMITED from inception because it started operations as a procurement firm. This has imbued the company with a lot of experience in procurement activities globally.
DEBYL LIMITED is a major supplier of oil field equipment and materials. The company has established strong relationships with major Original Equipment Manufacturers (OEMs) as well as buying houses within Europe and America providing strategic sourcing and tactical buying services for goods and services in support of DEBYL LIMITED projects nationwide and clients' procurement needs. Using advanced sourcing methods, global market knowledge, and DEBYL LIMITED's global volume purchasing, Procurement and Contacts Department seeks to obtain the best pricing, quality, and service delivery for our clients.
With a dedicated supply chain team, freight forwarder and clearing agent as well as warehousing and stockholding capabilities, DEBYL LIMITED is a supplier of choice to major Oil and Gas companies and EPC contractors in Nigeria. Our understanding of peculiar terrain of Nigerian Business ensures your delivery is never delayed.
Be it for inventory or project related, the consumer's experience with DEBYL LIMITEDin procurement function is one of reliable, efficient, high quality, responsive and prompt delivery at competitive rates with significant advantages through our depth of resources and integrated engineering, procurement, construction, installation, and commissioning approach to projects.
There are few, if any, companies with demonstrated experience and technical expertise of DEBYL LIMITED, who can take the bold step to apply strategic sourcing principles to capital goods in Nigeria.

We maintain dedicated experience professionals in various fields within our team, including
• Supply Chain Analyst & Planners
• Global Sourcing Specialists
• Market Specialists
• Contract Specialists
• Category Specialists
• Material Planning and Control Specialists
• Buyers
• Expediters
• Logistics Specialists
• Supplier Quality Surveillance Specialists
• Project Materials Managers
• Researchers



A critical competency of DEBYL LIMITED's Procurement and Contracts Management Department is its strength in global strategic sourcing. A rigorous analysis and selection process is used to secure beneficial long-term agreements with industry's most advantaged suppliers. By pre-investing in developing a reliable project material supply base, Debyl Limited can deliver competitive cost, reliable quality goods and services to her clients and projects. Its reputation for excellence is demonstrated by its highly skilled and motivated professionals, world-class tools, and the continuous application of market intelligence in capital goods and services. It is also evident by our consistent use of best practices in project execution, and strong strategic vision.