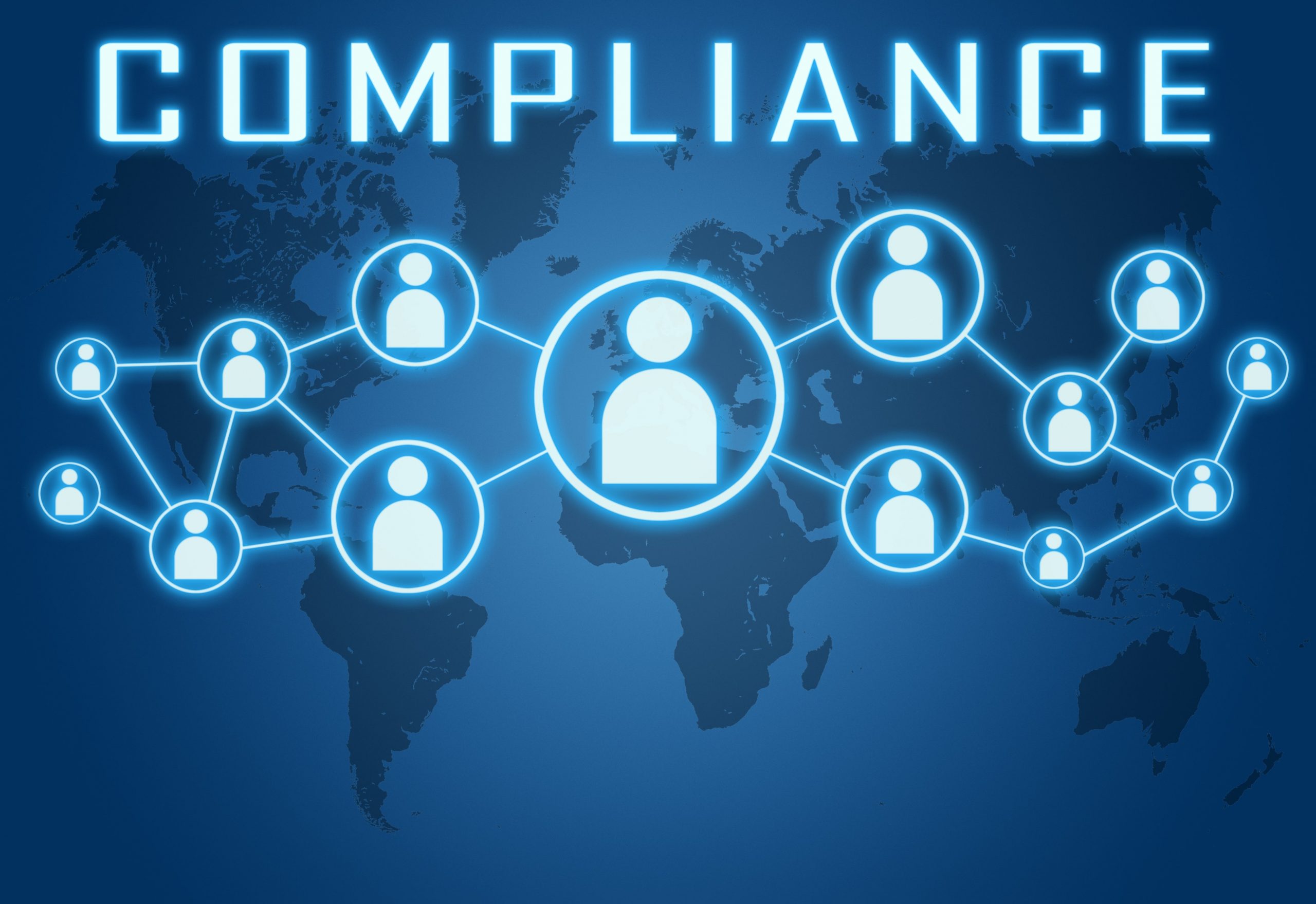 Debyl Limited is a law-abiding organization who is registered with all statutory bodies as required by the government and our sector of operation.

We have policies and procedures and ensure we comply with all best practices, rules and regulations as regards to our activities and the health and safety of our staff, clients, host communities and environment.

We are averse to bribery, choosing to do our work with integrity and efficiency.